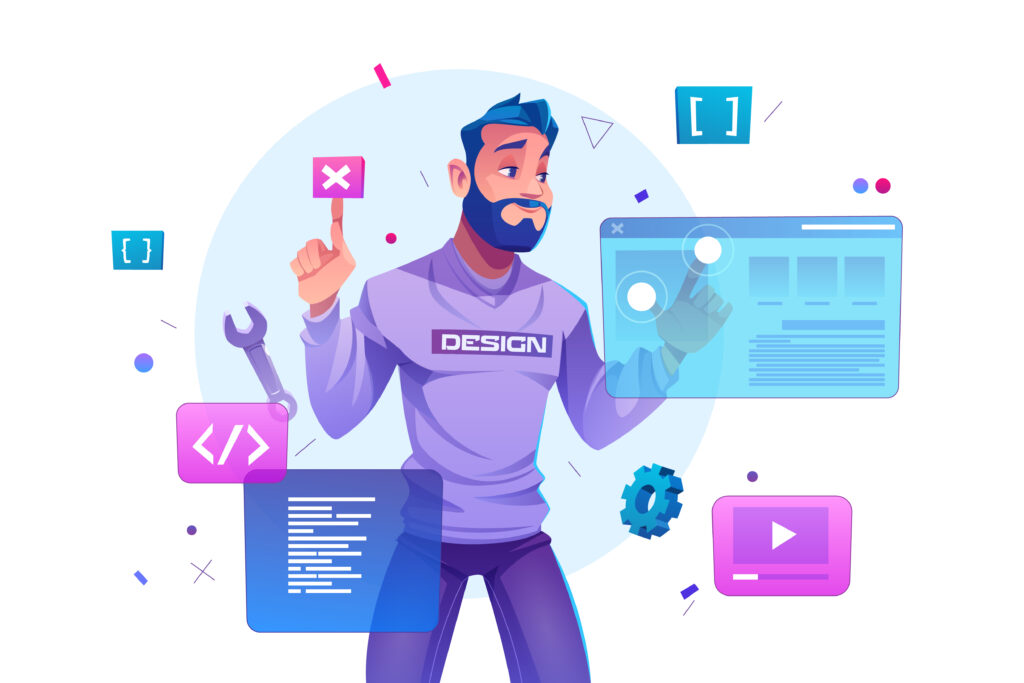 So Why Change?
I've been using my blog all wrong. Now please don't misunderstand me, the intention at the very start of this website was two fold. Learn more about WordPress and give myself more of a presence on the net. But I will explain the bit that I got wrong and how I should change it later. For now I will tell you the story of what I've been doing with my site recently by starting at the beginning.
Start of My Adventures With WordPress
The beginning of this site started off fairly easily using the free and simple wordpress.com hosting service. Which very soon proved too good to be true as its limitation was apparent almost as soon as I started. The main benefits of WordPress can be seen when you get past all the nice things, like how easy it is to post articles and change how it looks. Then you want to change how it runs and see what else WP can do. This is achieved with the use of plugins. Something the free service at wordpress.com doesn't provide by design. They want you to pay for that. But there are many providers wanting to offer you this as well. Eventually I decided that the offer of a free domain and monthly charges of £6 from GoDaddy was enticing enough to go for. Indeed I've stuck with them for a few years now.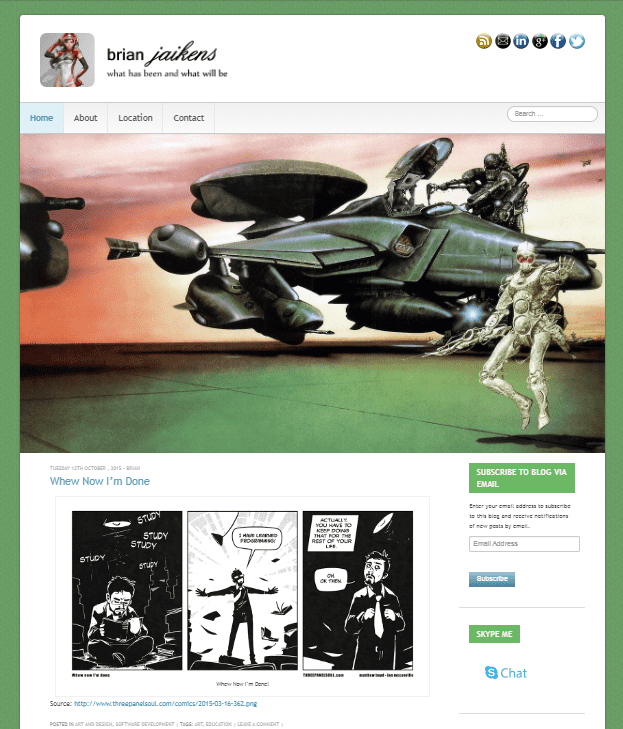 …
How I Changed My WordPress Hosting & Why – Part 1Read More »